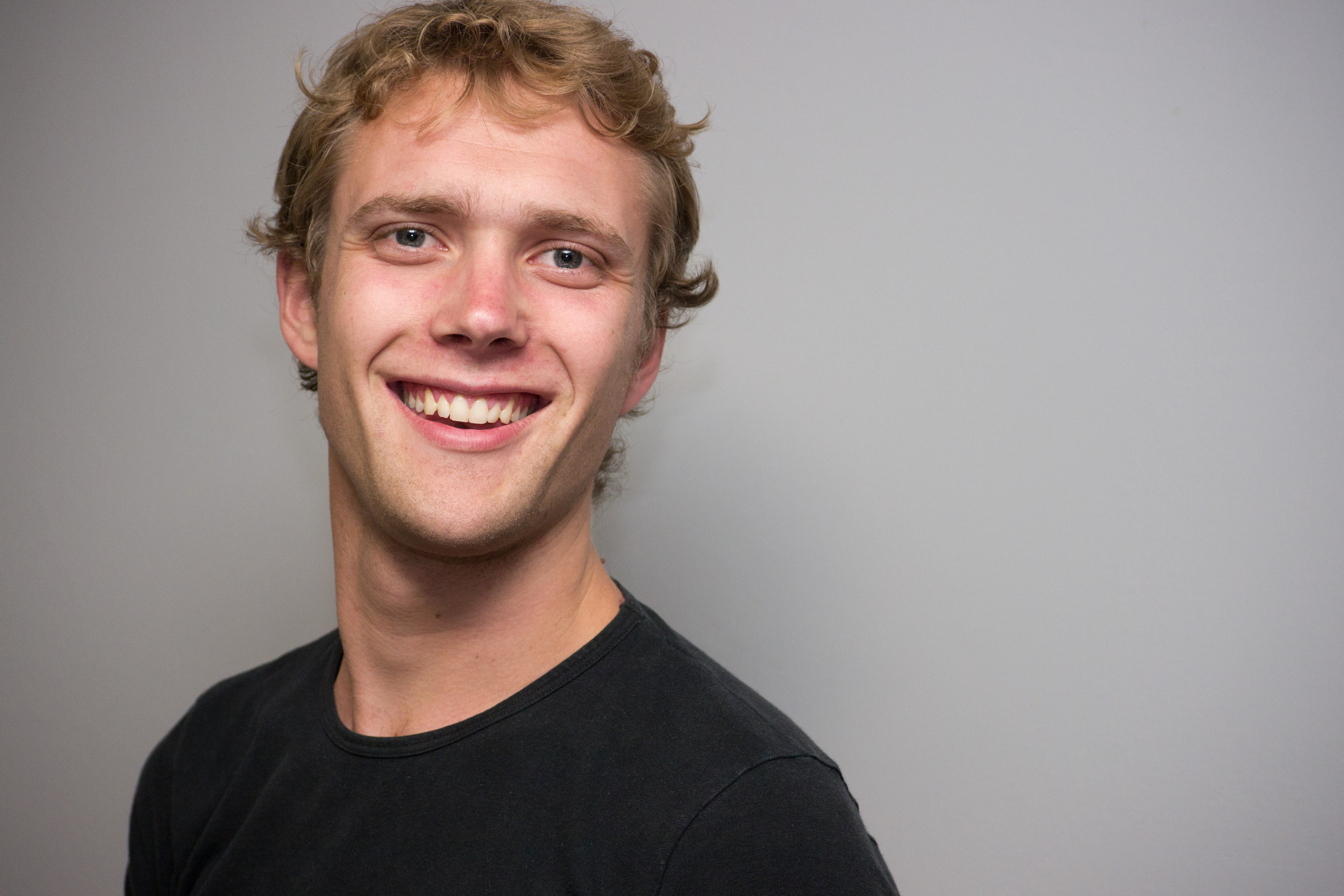 michael bell
director and producer
Michael has been making music his whole life. He finished his degree in music (majoring in composition, arranging and bass) in 2005 and has kept busy since then producing songs and albums for singers and bands, composing and arranging for film and TV, writing jingles and writing/arranging/recording music for concerts, albums and radio. He has written for ensembles of all sizes including soloists, jazz bands, big bands, all sorts of session bands, and orchestras including the New Zealand Symphony Orchestra, Christchurch Symphony Orchestra and Vector Wellington Orchestra.
Here is some of Michael's production work:

Audio clip: Adobe Flash Player (version 9 or above) is required to play this audio clip. Download the latest version here. You also need to have JavaScript enabled in your browser.
michael@orangestudio.co.nz
021 223 6693
---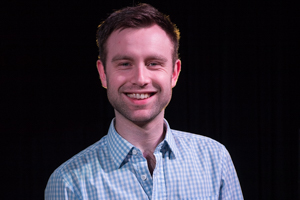 Kris Finnerty
Studio Manager
Kris has been working at Orange Studio since 2009 minus an excursion in the middle to complete his BMus(Hons) at CPIT Jazz School and NZSM in Wellington in jazz piano. Kris runs the studio, managing the recording bookings, the session musicians, finances, maintenance and all the weird and wonderful things that come up. Want to book a recording session or discuss something weird and wonderful? Better call Kris.
kris@orangestudio.co.nz
+64 27 711 0367
---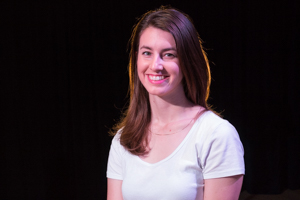 Charlotte Crone
Concert (Live Recording) Coordinator
Charlotte has been working at Orange Studio since 2012 (after completing her degree with CPIT Jazz School in jazz arranging) and is the person who coordinates our live recordings. Live recording is one of the unique things Orange is set up to do, and we do about one of them every week. It's a fun way to achieve a high energy album recording with accompanying videos for promotion at a very cost effective price, with the ability for audience members to offset the cost through ticket sales. If you might be interested in this, get in touch with Charlotte!
charlotte@orangestudio.co.nz
+64 27 4644 829
---
Engineers
---
Thom O'Connor
Head Engineer
We haven't counted, but by now it's probably safe to say Thom would've mixed hundreds of sessions here at the studio. And not just because he's the oldest.
As head engineer at the studio, Thom is sought after as much for his experience and expertise in recording and engineering as he his for his positive outlook, can-do attitude and relatability to every single person who comes to Orange and the range of projects that come with each.
Previous to being the "go-to" guy here, Thom has enjoyed a varied and rich career in the industry, including designing, managing and operating the former Quicksand Studios in the Christchurch CBD. If Thom's work ethic wasn't proven through those years it has surely been proven now with everything from voiceovers for major brands, orchestral recordings for Aled Jones, to recording local rock legends Assembly Required and Suede Arcade.
We are very lucky to work with Thom, as is anyone who has the pleasure!
---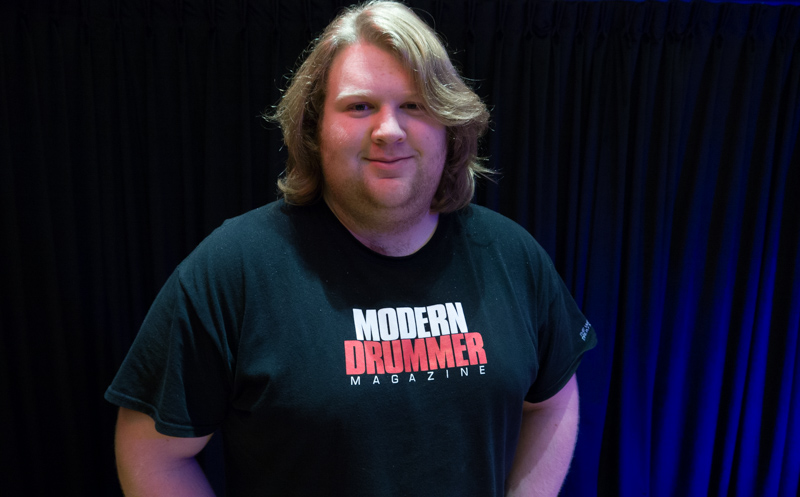 Jamie Thomson
Engineer
Working as a contracted recording engineer on everything from Live @ Orange evening shows to full-blown, weekend-long recording sessions, Jamie is a true asset to the Orange. With the studio since late 2013, Jamie has had a long association with studio owner Michael Bell as he provided tech support on sessions and video shoots a few iterations ago before the studio was housed in the current Ferrymead facility.
Number one engineer, hardworking roadie, dedicated spongebob-drinker and man behind Christchurch's own digi-soul duo Dillastrate, Jamie's further freelance engineering work includes:
On the road engineer and technician for White Audio.

Teaching sound technologies at Papanui High School, St Margaret's College, Christchurch Girls High School and Linwood College in Christchurch.

Engineering & teaching at Clevetown Studios.
As well as his skills as an engineer Jamie comes from a music performance background, playing bass and lending his voice to covers band Phaze III, as well as being pretty handy on a drum set too. 
Audio clip: Adobe Flash Player (version 9 or above) is required to play this audio clip. Download the latest version here. You also need to have JavaScript enabled in your browser.
---
Mastering Engineer
---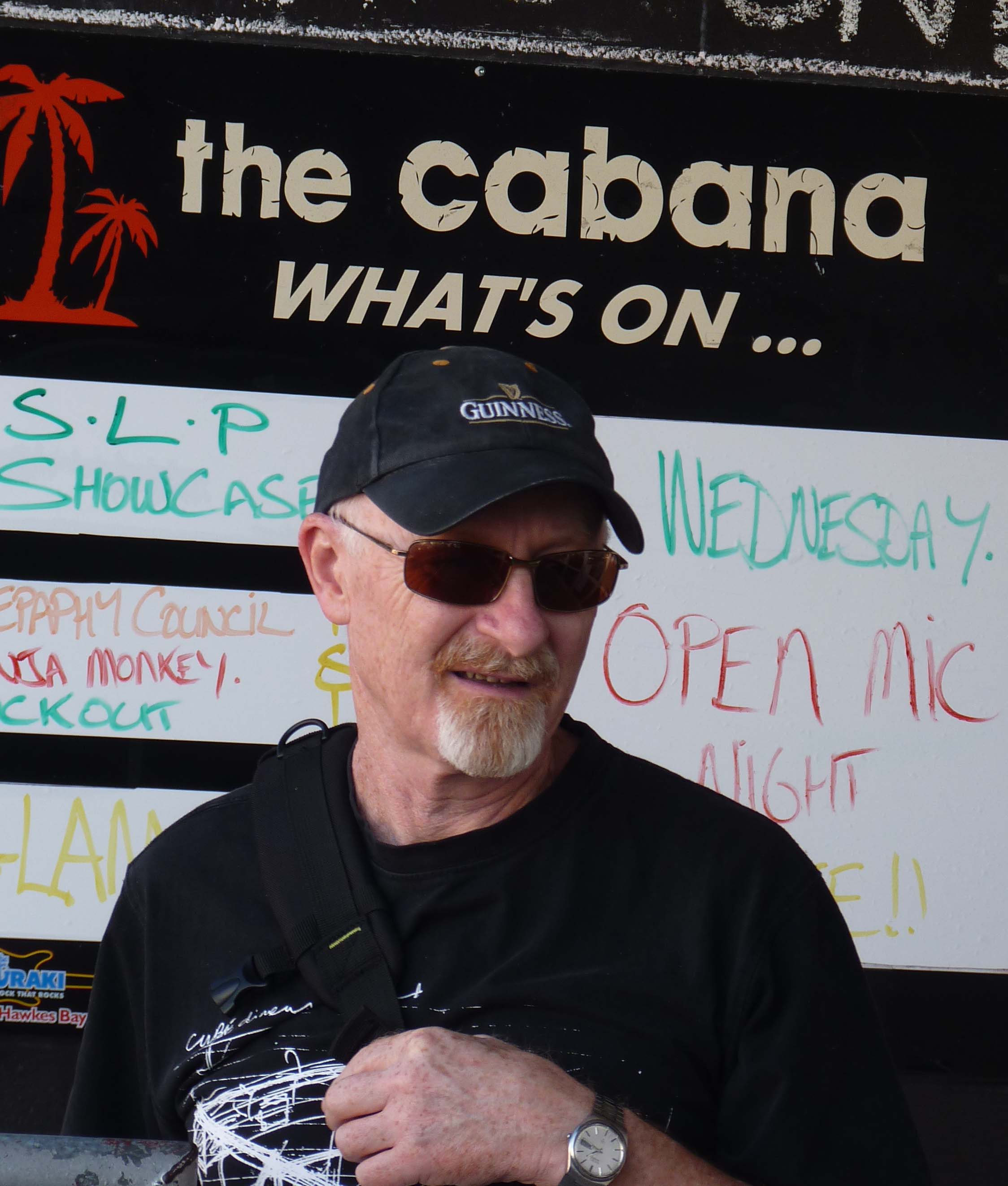 Peter Rattray
(Cert.Aud Eng. Dip Aud Eng.) - Mastering
Peter has been working in the recording industry for over 30 years. He gained a Certificate in Sound Engineering and a Diploma in Audio Engineering in Australia and worked as Chief Enginneer in South Australia for a couple of years. When he returned to Christchurch, he worked at Radio Avon as Production Manager. He then owned and operated Tandem Recording Studios for the next 20 years where he has won numerous awards for commercial production and music production. Peter has worked with Anika Moa, Boh and Bic Runga, Selmonella Dub to name just a few. He has Produced, Engineered and Mastered hundreds of songs and albums over this time and is a very sort after Music Producer and Mastering Engineer. Pete does the vast majority of our mastering.

Audio clip: Adobe Flash Player (version 9 or above) is required to play this audio clip. Download the latest version here. You also need to have JavaScript enabled in your browser.
---