If you're doing a music or theatre video audition to send away, consider filming it at Orange and add that touch of professionalism. Our audition package costs just $350+GST and includes
– Approx 10-20 minutes of footage, 2 takes (approx 1 hour to film), you can usually get there a bit earlier to warm up too.
– Use of our big space which has theatre lighting, black curtain backdrops and excellent acoustics.
– Video camera operator and audio engineer (will sometimes be the same person)
– Audio recorded separately and synced to video
– Presented as a DVD or HD video file for upload
We've helped musicians and actors film successful audition videos for universities and courses around the world. We'd love to do the same for you!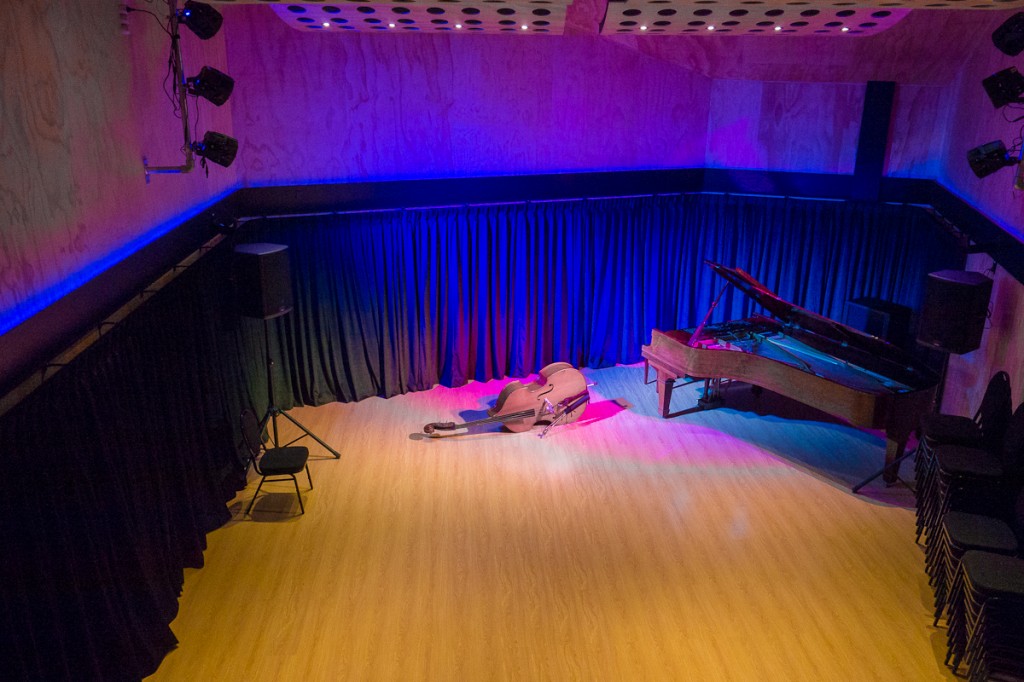 Interested? Get in touch.